Diana Food provides carefully selected raw materials: fruits, vegetables, meat and seafood products, wines and vinegars.
Our team of agronomists works all over the world in close partnership with seed producers and local farmers to develop and grow our selected raw materials. From the best weather and terroir conditions, they ensure that every raw material meats the characteristics required by our customers.
In close collaboration with a network of slaughterhouses and breeders, we ensure high standards sustainable farming methods (organic, animal welfare, no antibiotic ever…). These long-term collaborations, based on more than 20 years of agronomy expertise and close monitoring, ensure 100% traceability, building a strong trust relationship with consumers.
Only the best ingredients
These sustainable raw materials are used to produce organic and conventional concentrates, purees, powders, flakes, granules, crunchies and pieces.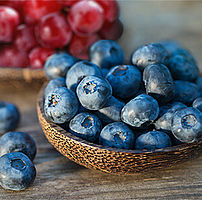 Berries & Cherries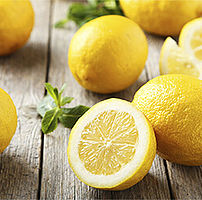 Citrus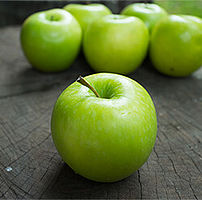 Orchards fruits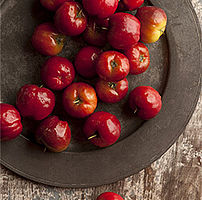 Superfruits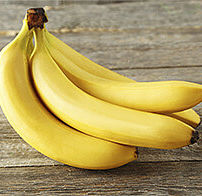 Exotic fruits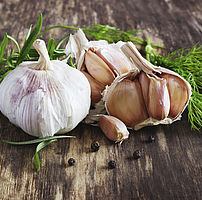 Allium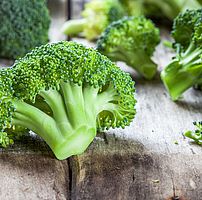 Green vegetables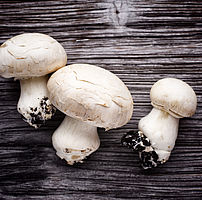 Mushrooms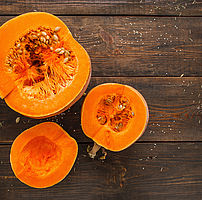 Pumpkins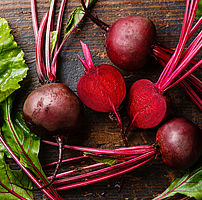 Root vegetables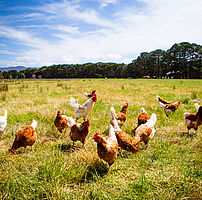 Chicken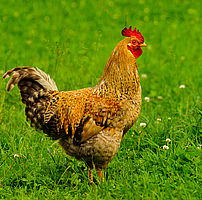 Hen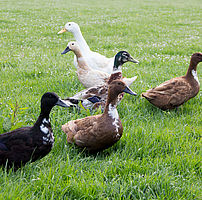 Duck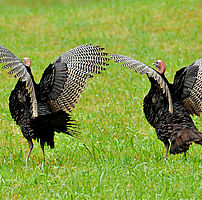 Turkey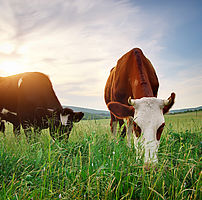 Beef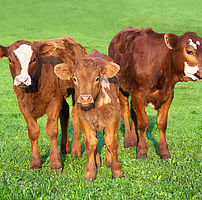 Veal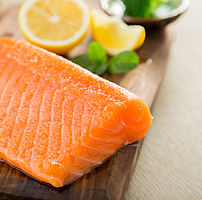 Salmon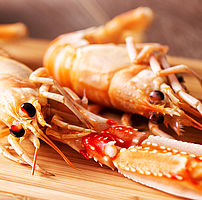 Scampi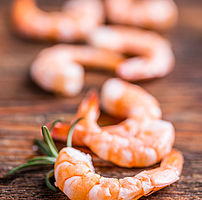 Shrimp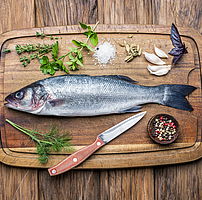 White fish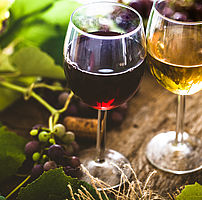 Red & white wines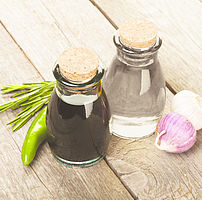 Red & white vinegars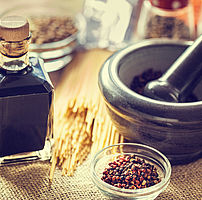 Balsamic vinegar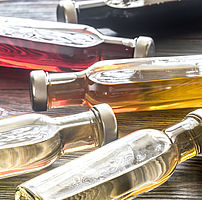 Cider vinegar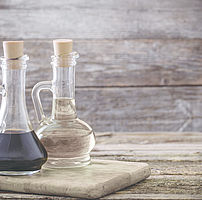 Spirit & malt vinegar
Zoom on chicken
With more than 30 years of experience in the chicken industry, Diana Food has grown to become one of the leaders in the global chicken market. From dedicated sites on two continents – our cornerstone facility in Berric, France and a new site in the heart of the chicken belt in Commerce, Georgia – we deliver high impact chicken taste to customers in every corner of the globe. We maximize value by using 100% of the chicken to produce a wide portfolio of ingredients, while ensuring premium local sourcing with a reliable network of farmers and slaughterhouses. Our chicken product solutions are available in conventional, organic, halal and no-antibiotics-ever varieties.
In response to the growing consumer demand for responsible consumption, we are committed to embracing high standards of animal welfare in our sourcing of chicken. To do so, we created and implemented a progressive policy in close collaboration with a recognized NGO, Compassion in World Farming (CIWF). We are on record with a commitment that 100% of our chicken will meet animal welfare standards by 2023 for the US and 2026 for the EU.
Our production site in Berric, France has a proud heritage and strong expertise as a provider of quality chicken ingredients. It's now been expanded to include a new, state of the art plant in Commerce, Georgia. From these two sites, Diana Food can supply innovative, high impact chicken solutions to customers anywhere in the world while maintaining the company's commitment to responsible sourcing, traceability and animal welfare.

Concentrates
For powerful sensorial impact
To boost taste and color

Purees
For better taste
100% fruit content
To improve texture

Powder
Dry matter up to 100%
Texture impact
Instant redydration
From Clean labeling to Clear labeling option

Flakes
Dry matter up to 100%
Texture impact
Instant rehydration
From Clean labeling to Clear labeling option

Granules
Dry matter up to 100% for specific fruit
Visual impact
Crunchy texture
Clean labeling

Crunch'Flakes
30% dry matter
Strong visual impact
Long lasting crispness in application
Clean labeling

Crunchies
Dry matter up to 100% for specific fruit
Visual impact
Crunchy texture
Clean labeling

Pieces
Meat cubes, granules and balls
Meat & seafood IQF pieces
Visual impact
An offer of consumer well-being solutions through four dedicated markets